On January 16th, NASA's Space Launch System (SLS) prepared for its most ambitious test yet. The core stage of the SLS would ignite its four RS-25 engines for over 8 minutes, the same length of time they would need to send Orion, and humans, to the Moon as part of the Artemis program. Unfortunately for NASA and its prime contractor Boeing, the test did not go to plan.
67.7 seconds into the 510 second test, a "major component failure" (MCF) was detected by the sensors of the core stage. Along with the failure, a flash was visible from the engine section. The engines continued to fire for another 15 seconds before the test ended.
Green Run Testing Hits Red Lights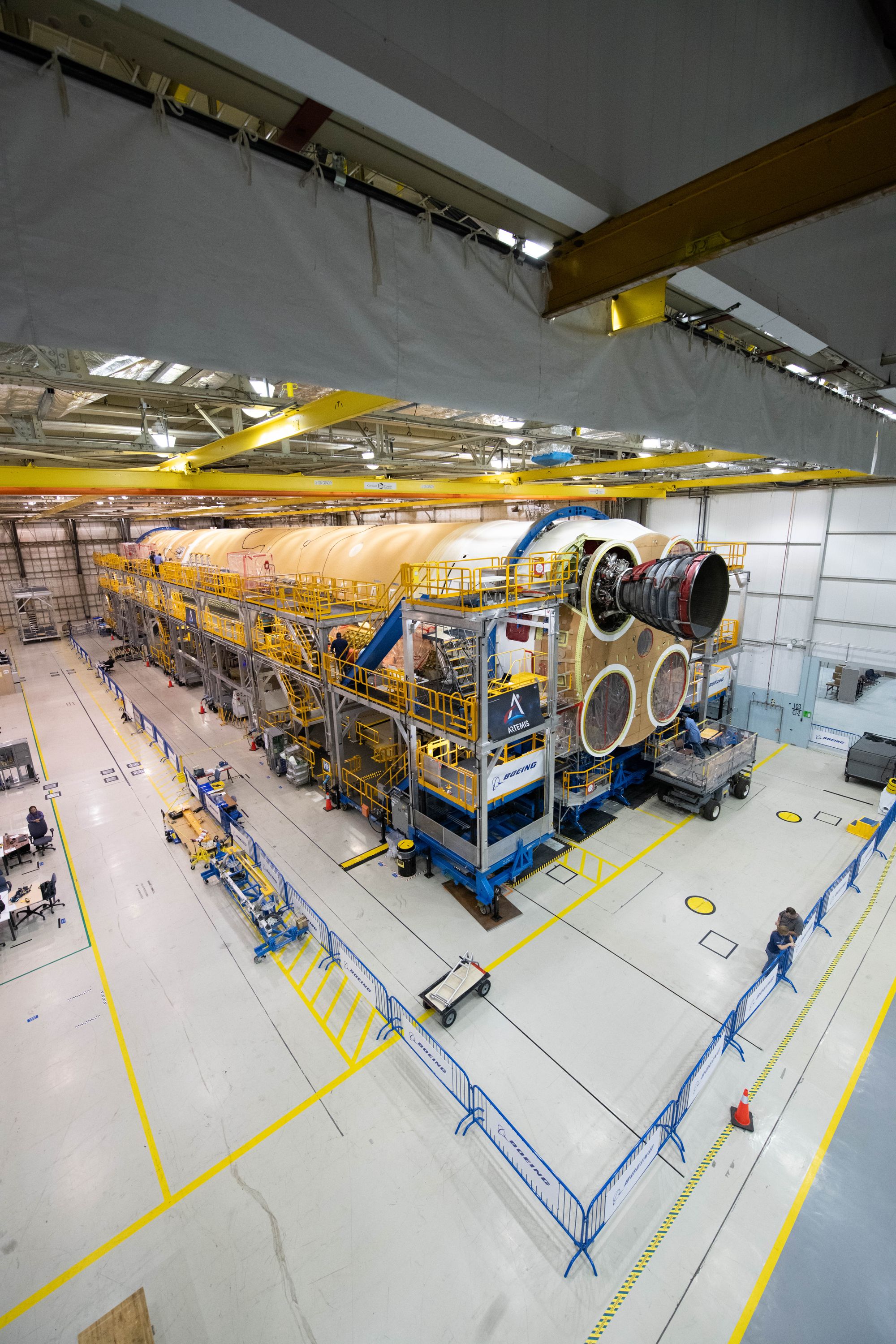 This is not the first setback for the Green Run test program. The Wet Dress Rehearsal (WDR) test last December ended early as well. The test was meant to practice filling the propellant tanks and the final countdown from T-10 minutes up until the last 30 seconds before ignition. Despite this failed test, NASA engineers determined they had enough data to push forward to the static fire test.
In March 2019, NASA considered skipping the Green Run Test entirely to speed up the SLS development process. The major component failure discovered during this test could have slipped through undetected until the Artemis-1 flight itself. An in-flight failure could have delayed a lunar landing indefinitely.
Artemis' Uncertain Future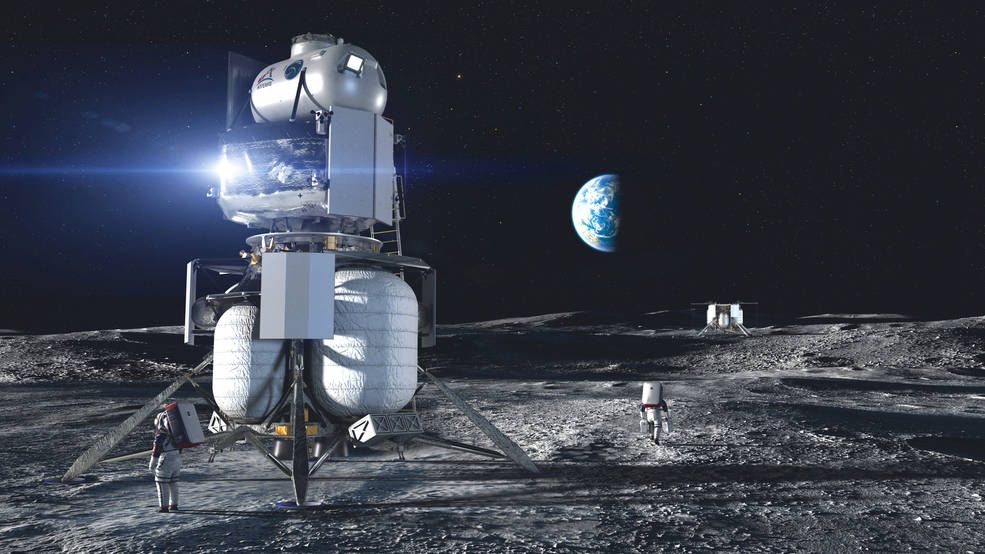 The Artemis program now faces several challenges to its core purpose: speed. Vice President Mike Pence announced the program in March 2019 with an aggressive 2024 timeline to return humans to the surface of the Moon. That date required everything to go right leading up to a November 2021 launch of Artemis-1. The first test flight of SLS and Orion would validate the flight-worthiness of the system ahead of its first crewed launch, Artemis-2, in August 2023.
Even if SLS testing was going smoothly, Artemis is facing political and economic challenges. The Human Landing System (HLS) program only received a quarter of its requested budget for 2021. It is possible that of the three competitors, either their work will be delayed, or NASA will down-select to just a single provider. Also, the 2024 date fit in with a potential second Trump Administration term. With the new Biden Administration, the political pressure to hit a 2024 date has likely disappeared.
---
---